What is the 45L Tax Credit and how do I qualify?
45L Tax Credit:
Have you heard about the 45L Tax Credit for new residential & multi-family construction? Now it's easier to qualify and there are no changes on how you are building. Each home sold from 01/01/2023 – 12/31/2032 will qualify for a $2500 tax credit for that year.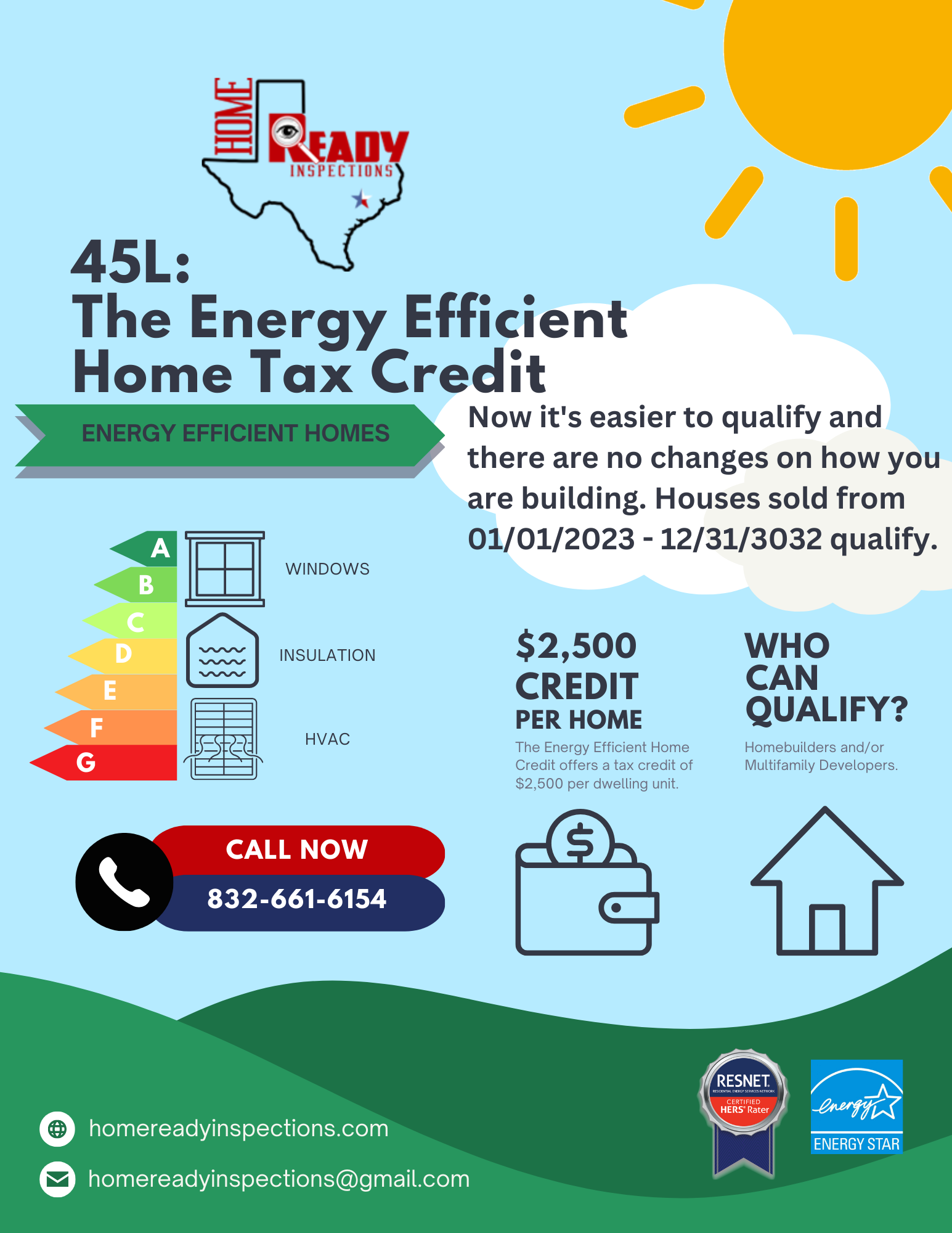 Call us today for more information.