Builders/HVAC Contractors
Home Ready Inspections offers Third Party Energy Inspections, better known as "Blower Door and HVAC Duct Test". We are register with the City of Houston as Technician able to perform these type test. We have been performing Duct Testing for 5 years and have worked with multiple builders and HVAC contractors. We are easy to work with and provide same day service if you are in a pinch. Most our clients have come from referrals because of our hard work and reliability. Call today and schedule your Third Party Energy Test.


Services Offer to Builders
ResCheck, IC3 and RemRate
Heat Load Calculations (ACCA approved Manual J)
Insulation/Air Barrier Inspection
Blower Door Test
Duct Blaster
Air Balance/Room to Room
Infrared Scan
Pre – Home Inspections (Reduces Call Back)
Services to Come
Training in Spanish for contractor and their employees (Code Inspections Driven)
IECC Code Inspection
HERS Index Score (Capable Now)
Energy Star Program (Capable Now)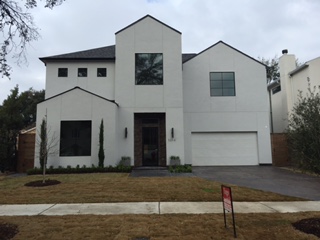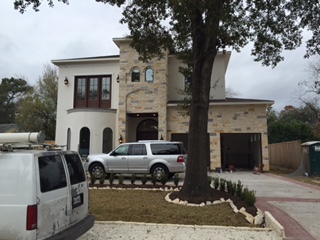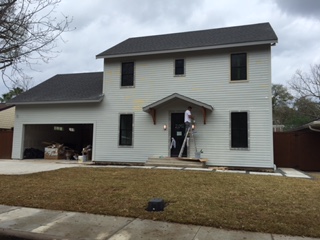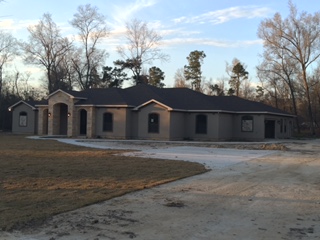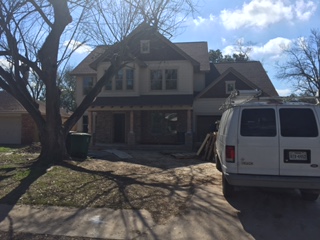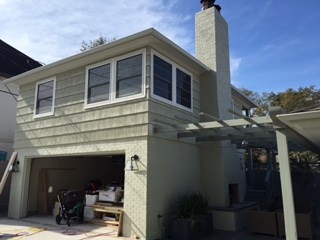 1292 Sizing Sheet
The HVAC systems sizing sheet refers to a document or worksheet used to determine the appropriate size or capacity of various components within an HVAC system. It is an essential tool in the design and installation process of HVAC systems.
A sizing sheet typically includes information about the specific requirements of the building or space being conditioned. It takes into account factors such as the size of the area, the number of occupants, the heat load generated by equipment and lighting, the desired temperature range, humidity levels, and other environmental conditions.
Using this information, HVAC engineers or designers can calculate the necessary capacity of equipment like air conditioners, heaters, fans, ductwork, and ventilation systems. The sizing sheet ensures that the HVAC system is properly sized to provide efficient and effective heating, cooling, and ventilation for the given space.
The sizing sheet may contain sections for entering data such as room dimensions, insulation values, occupancy factors, equipment heat gains or losses, and other relevant parameters. Based on these inputs, calculations are performed to determine the required capacity of HVAC components, while considering safety margins and industry standards.
By utilizing a sizing sheet, HVAC professionals can avoid over-sizing or under-sizing the equipment, which can result in energy inefficiency, comfort issues, increased costs, or even equipment failure. The sizing sheet helps achieve optimal performance, energy efficiency, and occupant comfort within the designed HVAC system.
Click here for The 1292 Form
We Accept The Follwing Payment Methods