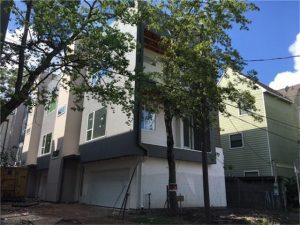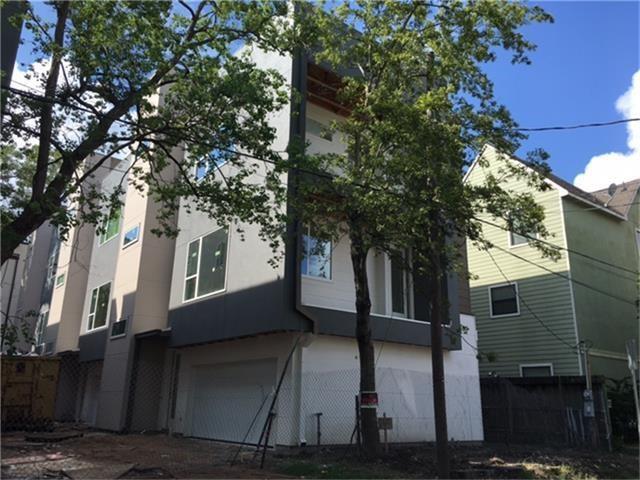 City of Houston has adopted the 2015 International Energy Conservation Code.
Duct leakage test is required on all new construction and remodels that is replacing the HVAC system and duct work. Today's standards allow 4% duct leakage of the total square footage of the home.
A blower door is also required on all new construction. Today's standards require new homes be between 5 and 3 air changes per hour (ACH). Lower than 3 ACH will require whole house ventilation system in to achieve the proper air changes per hour.
Manual J, D, and S is required on all HVAC system replacements and new construction. These calculations are recommended to be performed prior to bidding or installing.
Home Ready Inspections can provide Blower Doors, Duct Leakage Test, and Heat Load Analyzes for your construction needs. Call today to schedule your test before HVAC final 832-661-6154.